Mortified! The Friendship Quest
Every Monday, hosts Aaron and Leyla bounce a media recommendation to one another in order to bolster - or in some cases, really, really test - their long-distance friendship. Join us for a discussion on anything from our favorite Terrible Boys to the profitability of grown men dressing up as Bulbasaur and loudly shouting their own names.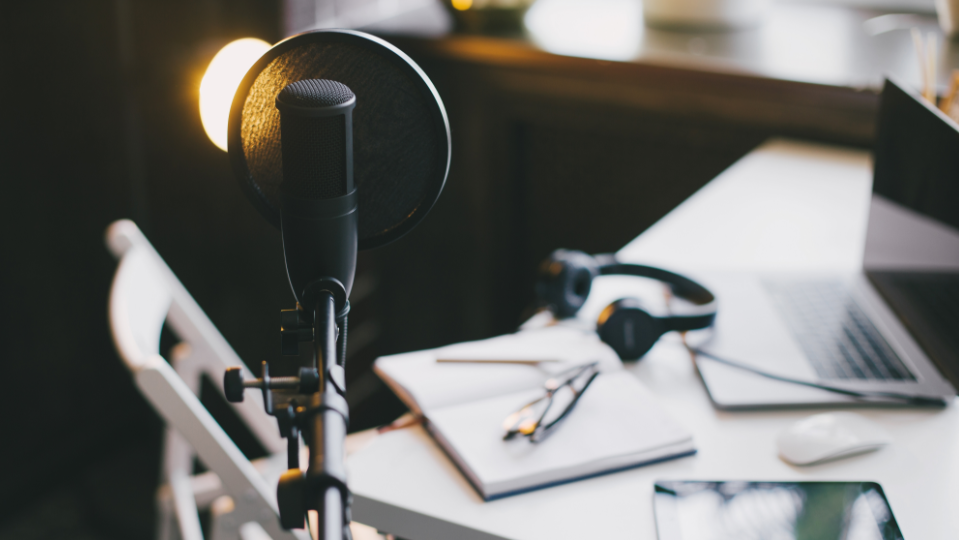 Your Title
This is the description area. You can write an introduction or add anything you want to tell your audience. This can help potential listeners better understand and become interested in your podcast. Think about what will motivate them to hit the play button. What is your podcast about? What makes it unique? This is your chance to introduce your podcast and grab their attention.